For many individuals and business owners, the question of whether it is worth it to refill toner cartridges compared to buying new has a simple answer. Yes, it is worth it. The savings alone is so encouraging, since it could reach as much as 90% compared to buying a new OEM toner cartridge. For those contemplating to do refills, there are several good reasons why it is encouraged.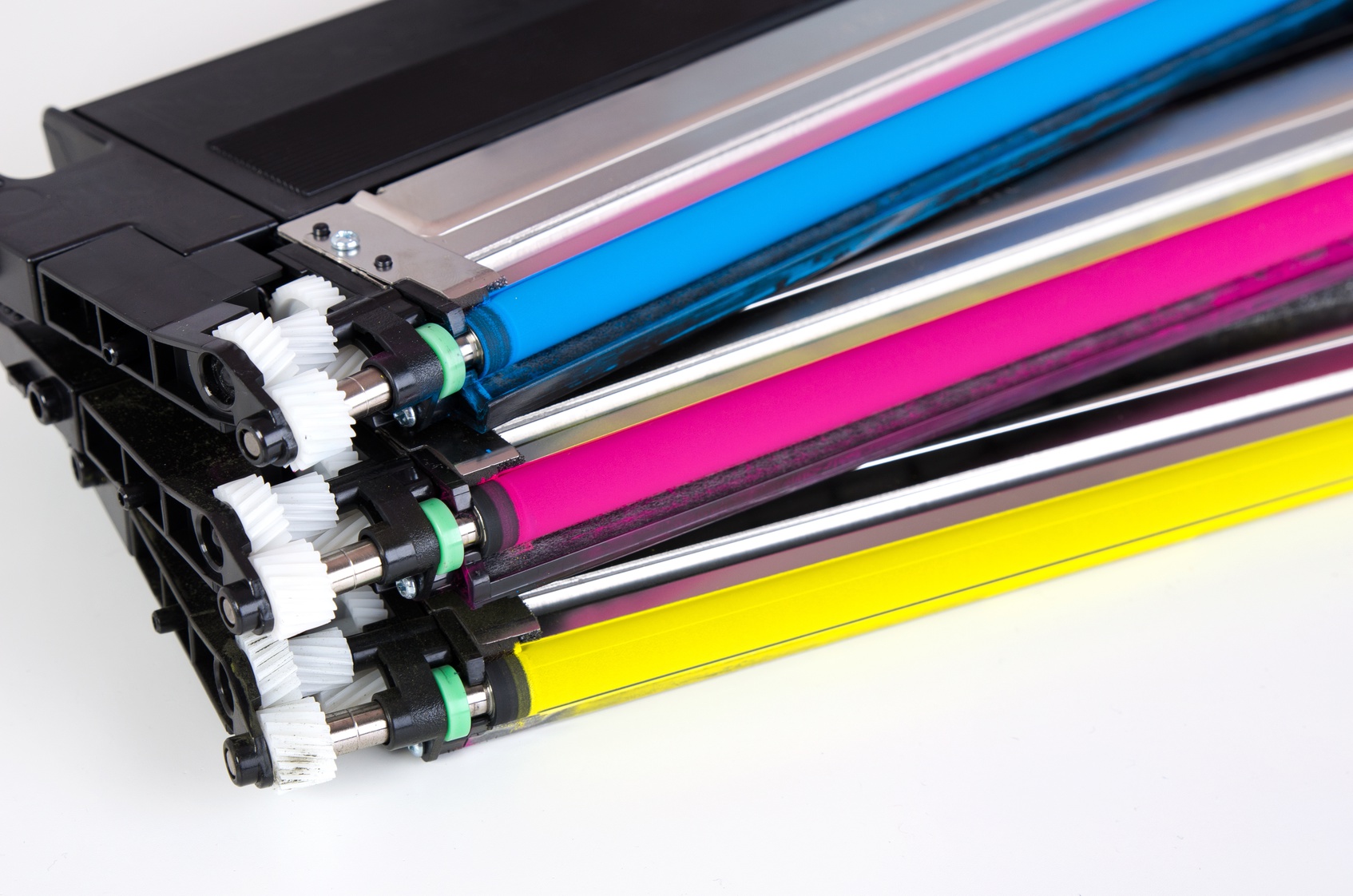 All toner cartridges are built to survive multiple refills before distinct print irregularities occur. However, not all cartridges have built-in refill holes. But for the few cartridges with no refill hole, handy tools are available so refill could also be administered. The process though could be a little trickier, but with clear instructions refills should be easy to follow. Other reasons why refill is necessary includes as follows:
Durability
:
Toner cartridges are built strong to survive up to three refills. Three is the usual limit because print irregularities manifest after the fourth refill. But the life of the cartridge can be extended some more if remanufacturing is done.
Environmentally relevant
:
Doing toner refills on empty cartridges is environmentally sustaining. Toner refilling is recycling at its best. Remember, that every time one administer refills, one less cartridge is manufactured. And if all users refill cartridges, a significant amount of carbon dioxide (CO2) from manufacturing is not released to the atmosphere. Plus, the use of non-renewable reserves is saved.
Less trash in landfills
:
At present, around 350 million empty cartridges inhabit the North American landfills annually (Cartridge World). This is equivalent to 700 million pounds of trash left to rot in landfills. And because toner cartridges are made from plastic, it can only start to decompose after a thousand years. That's why reusing cartridges becomes a necessity.
Toner refill kits means less trash
:
To prevent accumulation of waste, the most reasonable solution is to reuse the empty toner cartridges. And reuse means to replenish toner in cartridges with compatible toner. The process of refill can be self-administered or done by specialty shops. But refills could not be relied on indefinitely because cartridges also suffer from longevity issues. Print issues regularly appear after the third refill. So, replacement of the old cartridge becomes mandatory or have it remanufactured to extend its productive life.
Accessibility of refills
:
Supply abounds in the metro, so compatible toner refill where to buy is not a real concern. Remember that the alternative printing supply is a billion-dollar industry. And printer manufacturers had no control over and it has grown by leaps and bounds to equal if not surpass the OEM. Probably, the only negative issues affecting alternatives is the quality of toner. With so many supplies around, users must pick reliable toner refill only from known supply shops.
In the end when printing cost is no longer bearable, a compatible toner refill can be relied to deliver. Print quality and clarity is at par with the OEM. And the cost is almost negligible.
So, is a toner refill worth it, the answer should be yes, particularly money wise.