Are you a shutterbug who loves to click every now and then and flaunt those on social media profiles? Well, that's great but then not all your clicks are flawless. What if your most beloved shot gets an unwanted shadow or you need to rotate it for the perfect angle? Yes, there are image editing software options galore but mostly they are for pros with complicated operations- and you are hesitant about your limited technical skills. So, you must be left asking is there any good image editing software for amateurs.
Well, the answer is yes. Movavi Photo Editor is the thing for you here and the best bit is that it can be used even by those who haven't retouched an image in their life. So, don't worry about your limited technical skills as with the Movavi product, you can come up with amazingly edited photos to perfection in a flash.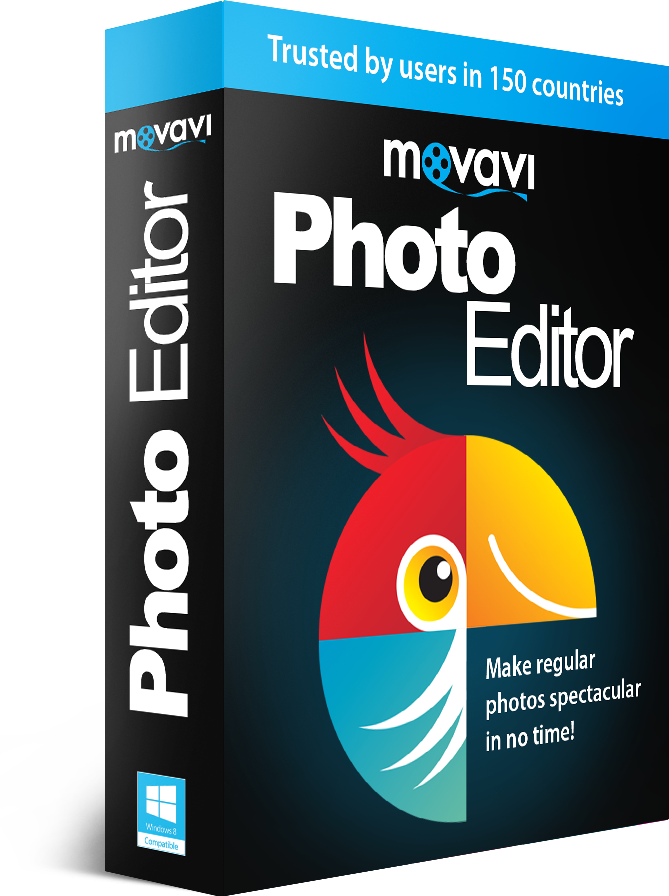 Here goes a brief review about Movavi Photo Editor.
First of all, the picture edit software, you will be able to transform the images easily and there are several functions to choose from here to manage the picture composition, size and framing. As a Movavi user, you can conveniently, crop, rotate, resize, flip & level your images. Then, the software is equipped to remove unwanted objects from your photos – be it a random guy disturbing your romantic shot from behind or powerlines or shadows or clouds.
Another cool bit about the Movavi software is that it's armed with a number of tools to correct & improve the image quality. For example, the Magic Enhance tool helps with automatic image quality improvement. You would even be able to adjust the different image patameters like contrast, white balance or brightness with Movavi Photo Editor. Besides, the Movavi software enables the users to add special effects to the photos, including black & white effects, oil painting look, add on a sepia tone and so on.
And the list does not end here. Movavi Photo Editor is here to amaze you with many other interesting features.
It enables you to play with image backgrounds. If you don't exactly like the original background of your image, you can replace it with some interesting background with this software application. Finally, the Movavi Editor is designed to allow you to include text elements in your photos, personalized just as per your preferences.