Patch management is one of those tedious tasks that nobody actually enjoys doing, but which is very much essential. Any business who pushes patch management to the side is risking a great deal, so it is no surprise that a growing number of businesses are turning to automated patch management software in order to stay on top of the process. However, with so many software options on the market it can be difficult to make a choice, which is why we have put together a list of our top 5 options for remote IT management.
Most business owners understand that patch management is one of the largest concerns in IT, especially with new vulnerabilities popping on an almost daily basis. LabTech understands that keeping up with patch management can quickly turn into a full time job – especially as a business grows in size! That is why the LabTech program is designed to integrate with your network and use a number of built in scripts and automated patch deployment tools to maintain your growing computer network.
Desktop Central from ManageEngine is a web based desktop management software for windows which is capable of managing thousands of terminals on your network from a single central location. The software is capable of managing your terminals either in LAN or across WAN. With the help of this software, you can automate desktop management activities including installing software, patches, service packs and even standardizing your desktops by applying the uniform wallpapers, shortcuts and printers.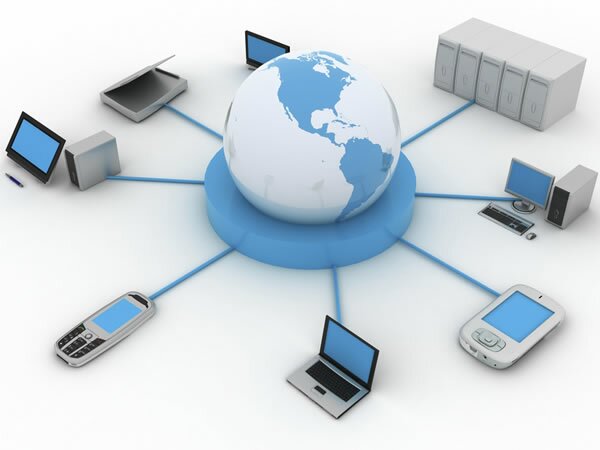 SolarWinds Patch Manager is an award winning remote IT solution which is renowned for being able to support a wide variety of 3rd party applications which goes a long way towards helping you to simplify and centralize the entire patch management process. It can handle everything from the download all the way through to deployment. One of the things that customers seem to enjoy about the SolarWinds Patch Manager is that it is consistent with other SolarWinds products offering them a sense of familiarity if they have already used some of the company's products.
LanDesk Patch Manager is one of the leading programs for remote IT management that is on the market right now. LANDesk specialises in detecting and remediating vulnerabilities in your network. Not only will this help to keep your network secure and up to date, but you will also drastically reduce the amount of time that you spend on patch deployment. You can either run LANDesk Patch Manager as a stand alone product, or it can be integrated with the LANDesk Management Suite.
Our number one choice when it comes to remote IT management is without a doubt Batch Patch. There is a very good reason why this particular software is known as 'the ultimate windows update tool'. Batch Patch allows you to schedule a variety of different tasks from a central remote point. Having the ability to scheduled your updates and patches for a convenient time when it is not going to disrupt your day to day business makes the whole process so much more efficient. You will be able to deploy the relevant patches across your entire network simultaneously which is going to save you both time and money.
BatchPatch is very much an all in one tool which will help to maintain all aspects of your network including installing updates, deploying software and working with scripts and commands. This is the perfect tool to allow you to keep an eye on your network.